Cruel Folk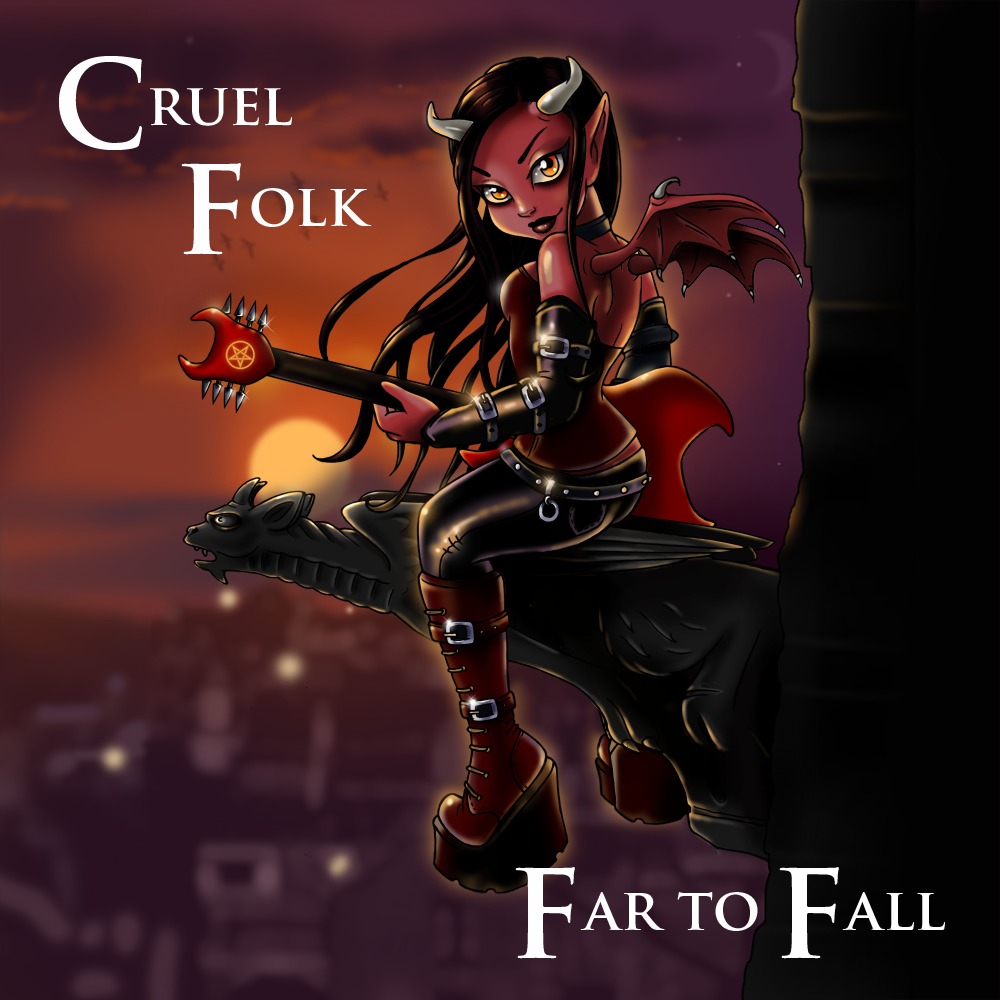 The new album is here!
As you would expect from us: tales of death, love, lust, betrayal, war and bunnies.
(There are no bunnies.)
Love, Loyalty and Other Lies
Maverick Magazine: "Despite its relatively short length, this album is one which wipes its feet on common decency and walks over it to the land of darkness and the surreal which I for one cannot stop myself from playing continuously; a treat of an album."
Folk and Roots: "The standout tracks are For The Cause (which examines the actions of a terrorist-cum-freedom-fighter), Before I Walk Away (told from the viewpoint of a farmer in the Northern borders 300 years ago), the gaunt What's Done Is Done (the plight of an 18th century thief) and Cold Blood (which tells of an informer in 18th century Scotland)."
fRoots Magazine: "Accomplished debut cd from East Anglian siblings Sean and Paul Holden, whose stock-in-trade is vital original songs with a keen sense of English tradition, self-accompanied on assorted guitars and mandos."
Spiral Earth: "Take 'What's Done Is Done', as an example, where we're flung back to 18th century London to dissect the old 'honour amongst thieves' adage. At each stage of the main protagonist's journey, from street to gallows, we know exactly how he feels."
folking.com: "The album is thought provoking, its stories can be uncomfortable listening maybe, don't look for happy endings; but the music is great and the messages of interest."
Folkwords: "The English acoustic folk tradition is alive and well and this is where you'll find it - in the sounds of Cruel Folk. If you want to hear original folk music from the roots of English tradition combining fine vocals wrapped up in a maze of instrumental dexterity then listen to Cruel Folk aka the Holden Brothers."
Moving Tone: "I think we get the point, lads. This isn't going to be like The Spinners."
Acoustic Magazine "This is traditional English folk ... performed with joy."
Fatea Records: "The songs show the brutality of war how it dehumanises and becomes about survival and getting home. People don't write songs like these anymore? Cruel Folk do!"
Bedford Folk Club: "... totally offensive ..."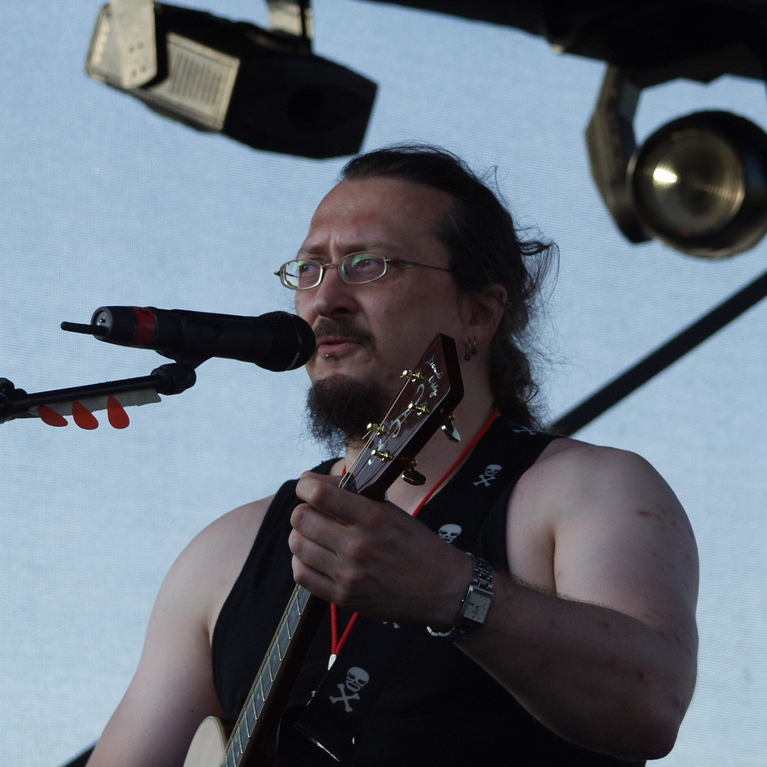 About Cruel Folk
Cruel Folk are Sean Holden and Paul Holden. From Darkest Norfolk.
They both have several decades experience playing live music; initially in the rock and jazz worlds, but more recently on the English folk circuit, having found a shared interest in traditional music.
That interest was originally prompted by the power and authenticity of folk's oral tradition; who could not be intrigued by the words and experiences of our ancesters?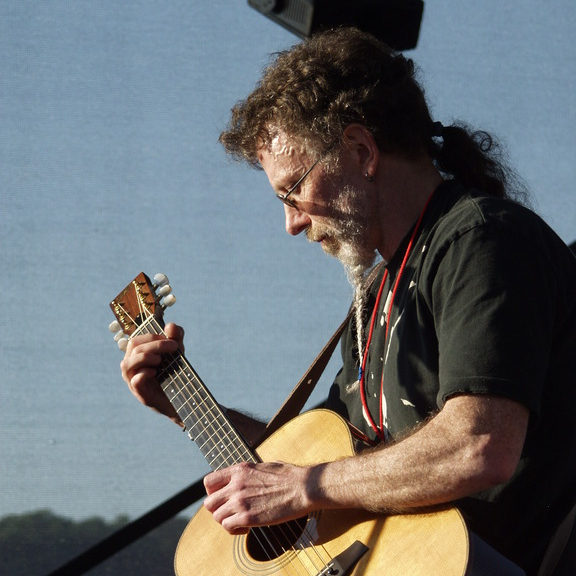 The interest was raised to a new level when Sean, originally a drummer, discovered the bouzouki. There had always been an interest, originally prompted by the work of Andy Irvine, but this went into overdrive with the discovery of Show of Hands.
Now in addition to playing both traditional and contemporary material they write original, often historical ballads.
Expect dark tales, accompanied by bouzouki, guitar and other instruments.